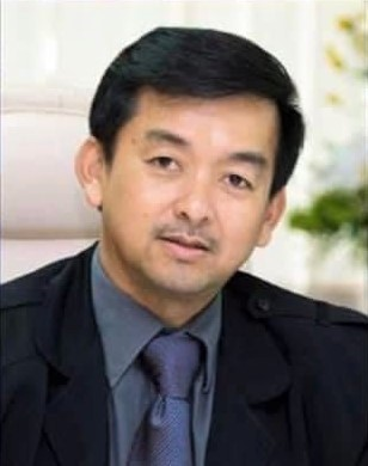 Congratulations
Mr. Frederick Kugan
on your new appointment as the Chief Conservator of Forests,
Sabah Forestry Department
We are confident that the SFD-ISME Collaborative Project on Rehabilitation of Mangroves in Sabah will be further strengthened under his guidance.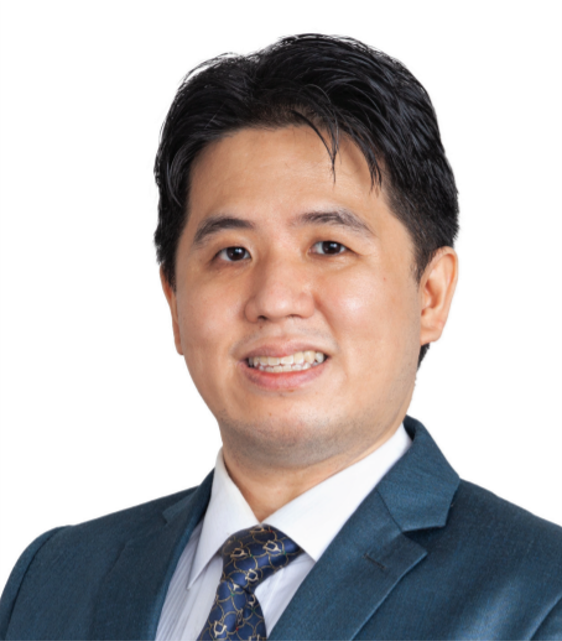 Congratulations
Dr. Eric Wei Chiang Chan
Ranked World's Top 2% in Subfield Research Citations
[Stanford University Database, PLoS Biology 2020; 18(10)]
Assoc. Prof. Dr. Eric W. C. Chan from UCSI University in Kuala Lumpur, Malaysia, is a Life-Member and an Editorial Board Member of the ISME/GLOMIS Electronic Journal.
Copyright © ISME All Rights Reserved.